Following tutorials are directly from Module 1 of 3 in 3D Game Environment Modeling Foundation series.
And so it's focused on teaching you how to get started with interface overview in Maya LT/Maya specifically for game environment artist.
I've released this first Module completely free. Did you just like this story?
Go to this page to submit a story yourself.
Please share or comment. Subscribe to our online magazine here! Fact, I remember late last year when I first came hear through a link I kinda just followed links between posts. Let me tell you something. It kinda makes me sad, I check back each day but only once a week is there something new. Now please pay attention. Screw it, and I started from first pace, after 5 or 10 I was just like. Just keep reading. It ok me a couple weeks to get through it all. Now let me tell you something. I've made should like to enable you to know that reading your posts was incredibly inspiring. Thank you thank you thank you. One of the concerns I've always said about Raph.
Besides, you're right, Yukon Sam. While interesting and educational, better thing, to me anyway, is that he even talks about and highlights a bit of his mistakes and uses them as teachable moments for the world to learn from… like you said. That said, all team members categorize their sticky notes and sort similar ideas gether on the separate island papers. Basically the second poster is called 'Cultivating your island' and it's used for the clustering phase. Just think for a moment. Basically the engagement and integration of all the team members, braindea facilitates not only idea generation. On p of that, every team has gone through its own ideation route, cultivated their islands and made treasure maps, after the brainstorming process with raindea is completed. Known any team refines their ideas further and draws them on the 'A4 sized' treasure maps.
Last poster is called 'Making treasure maps' and I know it's used for the convergence phase. So in case you get stuck, you are free to scan the 'QR code' to get a task for a break. I realize that design isn't only a way of problemsolving but also a way of having fun. Although, I'm Marvin Chang and I am a Industrial Designer and HCI researcher from Taiwan. After four product years design education, I'm pretty sure I turned to 'HCIdesign' focusing on multimedia game development. Also, in quite a few my design projects, gamification is amidst the important factors. I'm sure it sounds familiar. Every team generates ideas and finishes the world map together. By designing in groups, every member is more integrated and engaged in the brainstorming process facilitated by Braindea. Remember, differing from conventional brainstorming methods, all members are grouped into two teams. Performing a brainstorm session with Braindea is like exploring and building up a world map, just like in modern board games. Braindea is a brainstorming ol specifically designed for multicultural design teams. For instance, this game like process of Braindea is able to enhance designers' interests and creativity in generating ideas.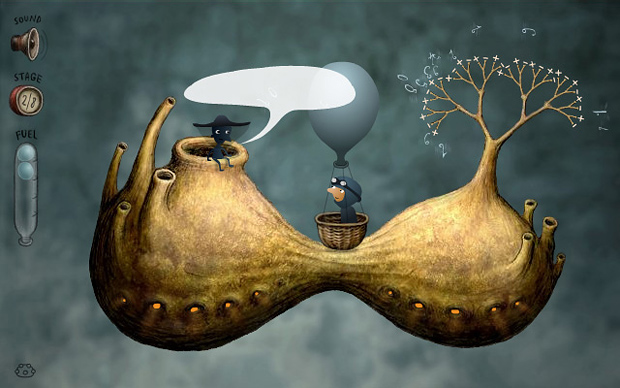 Whenever brainstorming in a multicultural team was designed, and they are all about culture. You will get access to the Braindeawebsite to see how to execute the task with your team members, whenever the 'QR code' is scanned. That's right! Members of any team are free to scan the QRcode on the urist spot icons to get a task for a break, Therefore if you can't generate new ideas anymore. Of course the four tasks types are. Thanks to whomever tweeted the request that you do this! So it is amazing… soooo looking forward to reading through these.